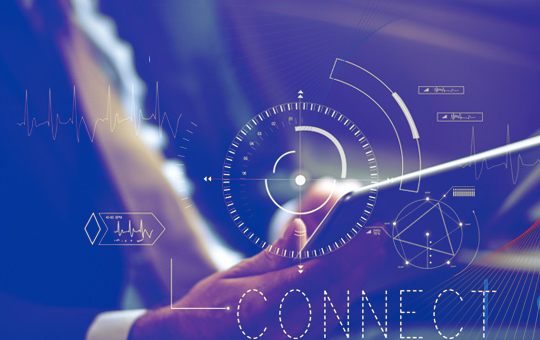 Digital Platform Solutions
Digital platform and solutions is a technology-enabled business model which facilitates exchanges between multiple groups. N I DRIVE's Digital Platform and Solutions vertical helps industries revive their enterprise model and go from productivity enhancement to progressive advancement. We create a digital platform by taking advantage of the power of AI, data, and cloud computing for our customers and enhance their business.
Our digital intelligence and experience include Digital Strategy & Transformation, Process automation, Management of Change, Business Agility, Digital customer engagement and Support Process Transformation with State-of-the-art applications and services to streamline the guidance and prowess you need to implement and integrate digital business platforms that reduce the cost of business operations, optimize business processes, and deliver new digital business initiatives.
From persistently linking clients, From emboldening robotized collaborations and exchanges to make a systemic impact, we rapidly provide Digitization Solutions for businesses and industries across the world, for we have proven to be especially significant and flamboyant in the current business scenario and our focus is to provide immense support and a platform for our clients.
ご連絡ください!
お客様よりご提供頂いた個人情報について、当社は、お客様との間の連絡のために利用させて頂きます。