Industries
When your industry is stuck across unique challenges, we provide you with innovative solutions combined with unified methodologies.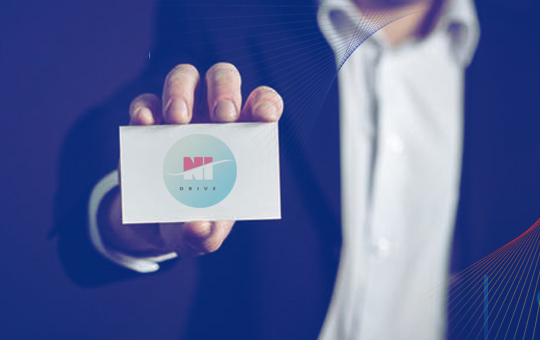 Professional Service
AI is used by most of the professional service industry as it helps to tackle bigger problems while dealing with clients. From receipts in a shoebox to scanned records, each type of data presents its own unique problem to the professional. With the help of business analytics and cognitive technologies, we can render help by solving client problems.
The use of AI in professional services enables businesses to reduce costs by performing repetitive tasks, while still delivering efficient, consistent, high-quality services. In relation to the development of businesses, data science is very critical.
The key to generating this enhanced data value is the use of machine learning and pattern matching. Predictive analytics can comb through large sets of data and documents to find the proverbial information needle in the data haystack.
Furthermore, AI systems are helping beyond text-based documents. These machine learning-enabled systems create images for use in advertising, marketing, promotional activities, and in client support activities.
Beyond managing processes and generating the content, AI systems are also being used to keep a close eye on business operations, finances and resources to make sure that they are not being misused.
Connect with Us!
For only we know how great your business is and our focus is to get the brilliance out of you.