Employee Testimonial
Experience the unlimited possibilities.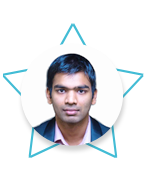 " A progressive organization. Projects are very challenging and enriching my technical strengths. Leader of the organization is well informed of the industry and known to the business entities. Working among technology experts doubles my expertise in cutting edge technology and domain. "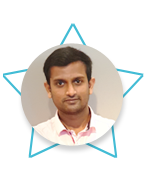 " Opportunities are everywhere. But finding the right opportunity at the right time from the right customer is the unique character of our Founder CEO. N I DRIVE is growing. It adapts to technologies very quickly and introduces highly talented engineers to the projects. As an employee of N I DRIVE, I have found positivity everywhere - people, process and practice. They have their priorities right. They care about their clients and employees and operate considerately and competently to reach their goals. Though a small-scale IT services company it provides (Time to Market) TTM by satisfying need and demand of its clients and employees. "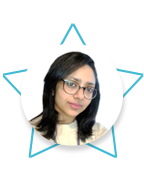 " Freedom to Think, Propose and Implement our ideas at work has motivated me to reach my career aspirations. At N I DRIVE Innovation is the key, attaining excellence is the goal and Uniqueness is the secret. "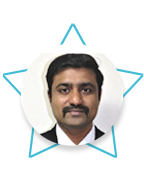 " N I DRIVE's multi-location resources, flexible teams, highly competent and professional leadership team are always goal oriented. They empower us to deliver world-class projects and solutions with quality and on time. This ability has helped N I DRIVE to reach the desired goals in short span. "