The Future is Changing and We Are A Part of It!
Unmatched passion, Uncompromised solutions
With our skilled and passionate professionals who relish the opportunity to give matchless solutions, we make your business an emphatic one.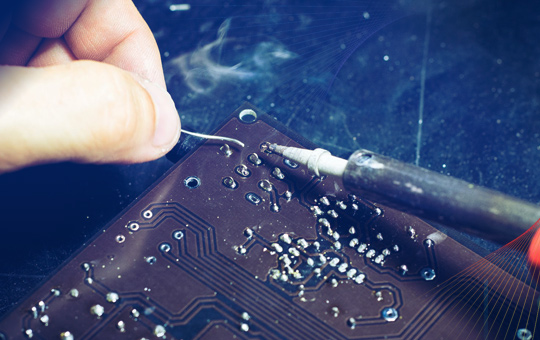 Embedded Product Engineering Services
Embedded systems are special-purpose computing systems lodged in application environments or in other computing systems and provide specialized support. We partner with our customers to provide a new product development which is capable as well has the sustenance to maintain existing product lines.
Here in N I DRIVE, we pioneer in verticals such as Automotive, Consumer, Network, Semiconductors, IOT Smart Devices and Wearables to make our clients achieve the best performance effectively and credibly.
We take a proven strategy towards cost, performance and additional factors to help our clients dominate the challenges of delivering high-caliber and timely products. We also provide, upgrade and maintain services for products to help extend their life, which is often a key to retain brand reliability and dependability.
With our trained and seasoned engineers who can accomplish all aspects of product development including mechanical, Electrical Engineering, RF design, BSP & driver development, middleware and applications, rapid prototyping, certification support, and mass production with the best standard, our end to end ability helps our customers to build a concept through fabrication and production.
Connect with Us!
For only we know how great your business is and our focus is to get the brilliance out of you.