Industries
When your industry is stuck across unique challenges, we provide you with innovative solutions combined with unified methodologies.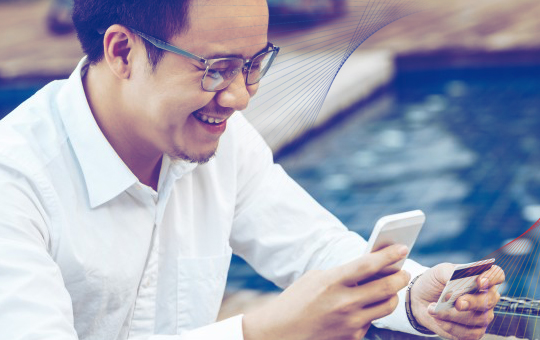 Banking and financials
The volume and competency level of IT services to Banking, Financial services and insurance segments is vast as it provides a prodigious opportunity to gain market share, reduce costs and enhance the yield of customer experience while also complying with local regulations and fighting financial crime. As today's future is technologies such as Artificial Intelligence and RPA (Robotic Process Automation), it is time to transform, transfigure and revamp into digitization.
We provide power-packed digital transformation solutions for your banking system which would help you go mobile, improve digital banking, handle payment and transactions securely, provide better customer care, and scale by moving to the cloud and will be enhanced with tools for reporting, business intelligence, data filtering and exporting, all tightly integrated with your core solution and infrastructure. Adhering with regulations and fighting crimes we also enunciate client's financial analytics for fraud alerts & detection, risk analysis, credit scoring, client analysis and trading exchange forecasting.
Financial services are at the peak of a data revolution. With a massive accumulation of data, all the financial institutions are dignified to overcome huge obstacles through AI and ML-driven solutions to predict if a client is creditworthy, to effectively cross-sell and up-sell and evaluate customer behavior.
Connect with Us!
For only we know how great your business is and our focus is to get the brilliance out of you.