Industries
When your industry is stuck across unique challenges, we provide you with innovative solutions combined with unified methodologies.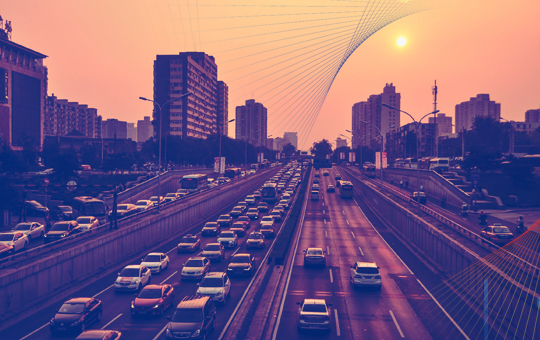 Automotive
The automotive sector is undergoing anomalous change. N I DRIVE reckons in assisting the Automotive sector to append their high-performance applications to develop Connected, Autonomous, Shared and Electric (CASE) mobility solutions. We heuristically invest a lot of time in AI, ML and cloud computing for research and development of solutions and applications for autonomous vehicles. Our focus areas are in research, consulting, designing, developing, integrating, validating and testing of automotive embedded, PC-based systems. In addition the below are the most essential automobile milestones and advancements that happened in the recent years.
Autonomous Vehicles:
An autonomous vehicle, or a driverless vehicle, is one that is able to operate itself and perform necessary functions without any human intervention, through ability to sense its surroundings.
Smart Home Integration:
Smart homes and connected cars have always lived in separate ecosystems, each with their own services and devices. Smart Cars technology will allow you to locate and unlock your car, read a vehicle's mileage, fuel tank, or EV battery level, and more.
Predictive Automobile Technology:
Predictive vehicle technology is a set of vehicle technologies that incorporates predictive analytics with the use of both real-time and historical data that forecast activity, behavior, and faults that might hamper vehicles if not corrected in real time.
Our core expertise relies on Expanding system control software for telematics, infotainment, IP cluster, powertrain, body control, ECUs. Our Embedded experience extends from micro controllers to Sophisticated Real Time Operating Systems. Our Technical expertise is in C/C++, Embedded C, MFC, Java, .NET, C#, QT, SWIFT, OpenCV, Python, TensorFlow, TensorFlow RT, and LabVIEW and Machine Learning (ML) & AI expertise in Tensorflow, ScikitLearn, Keras and PyTorch. We have developed web applications and desktop applications for platforms such as Windows, Linux and MacOS.
Connect with Us!
For only we know how great your business is and our focus is to get the brilliance out of you.