The Future is Changing and We Are A Part of It!
Unmatched passion, Uncompromised solutions
With our skilled and passionate professionals who relish the opportunity to give matchless solutions, we make your business an emphatic one.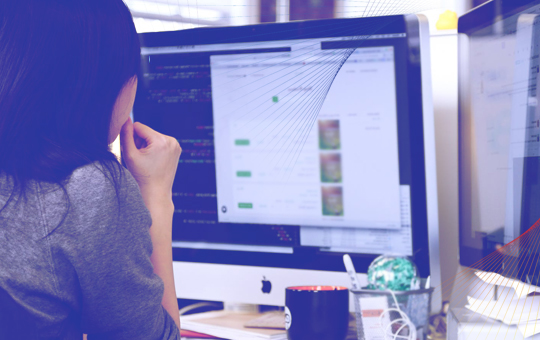 Application Development, Support and Maintainence
Application Development, Maintenance, and Support Services is a knowledge-based AI platform that brings machine learning together with the deep knowledge of an organization to reveal the automation and innovation which they possess. We ensure in enabling our client's businesses to ceaselessly reinvent system landscapes and achieve IT goals that coincide with business needs. By bringing IT and AI with business values, we help clients push the envelope beyond cost and quality.
Our custom software application development and maintenance services address our clients' key prudent business goals. With our knowledge, we help speed your application development processes according to the best industry operations. To provide a prime possible application development support services for your business challenges, our resources are technologically advanced and we identify and utilize the best tools to build your applications and to scale them up according to your business requirements.
Our experts provide extensive application maintenance and AI, IT services to ensure scalability, performance, and maintain the project lifecycle guidelines. This improves the user interface, experience, and portability of applications. We further provide application support services that alleviate licensing and support issues associated with previous technologies.
Connect with Us!
For only we know how great your business is and our focus is to get the brilliance out of you.